Welcome to the Pixel Producer
Check out my graphic design tutorials

Are you eager to enhance your design skills and make the most of design software? Look no further than our informative and engaging blog posts on design and software utilization. Discover a treasure trove of valuable tips, step-by-step tutorials, and expert insights that will empower you to create stunning visuals. Learn the tricks of the trade, master design principles, and unlock the full potential of design software. From beginner-friendly guides to advanced techniques, my blog posts cater to designers of all levels.
Choose your platform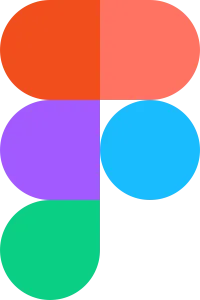 Figma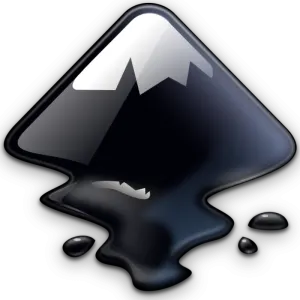 Inkscape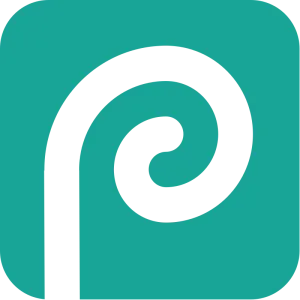 Photopea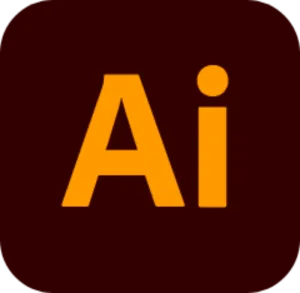 Adobe Illustrator
SVG cut file downloads
These files provide a seamless way to enhance your creative projects. Simply import the SVG file into your preferred design software, and you have an editable, scalable, and customizable asset at your fingertips. Whether you're a crafter, designer, or DIY enthusiast, SVG cut files offer endless possibilities. They allow you to create stunning designs for t-shirts, invitations, home decor, and more with ease. By utilizing SVG cut files, you can save time and effort while achieving professional-looking results.
Experiment with my random color scheme generator
A random color scheme generator is a creative tool that generates unique and unexpected color combinations for your design projects. By utilizing this generator, you can break free from conventional color choices and explore a world of fresh and exciting possibilities. With just a click, you can access harmonious palettes that inspire and captivate your audience. The beauty of randomness lies in its ability to spark creativity and push boundaries, allowing you to create visually stunning and impactful designs.
Stay tuned for more updates and features to be added.